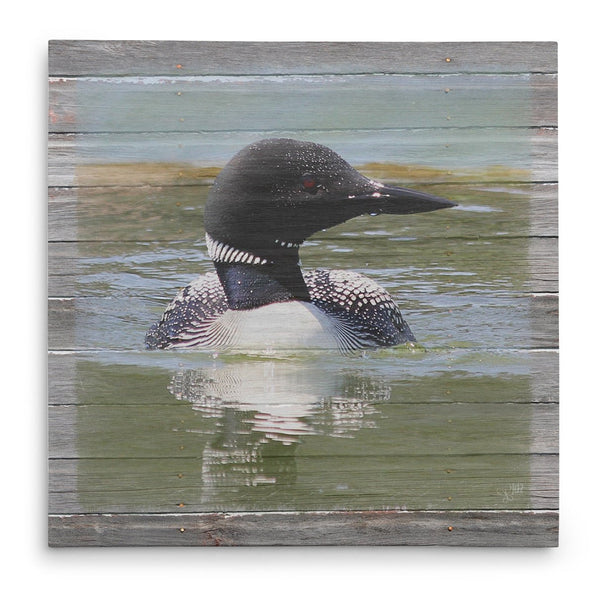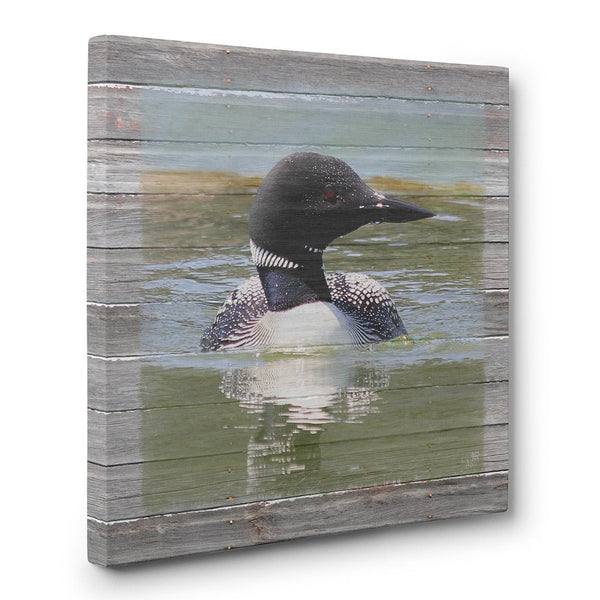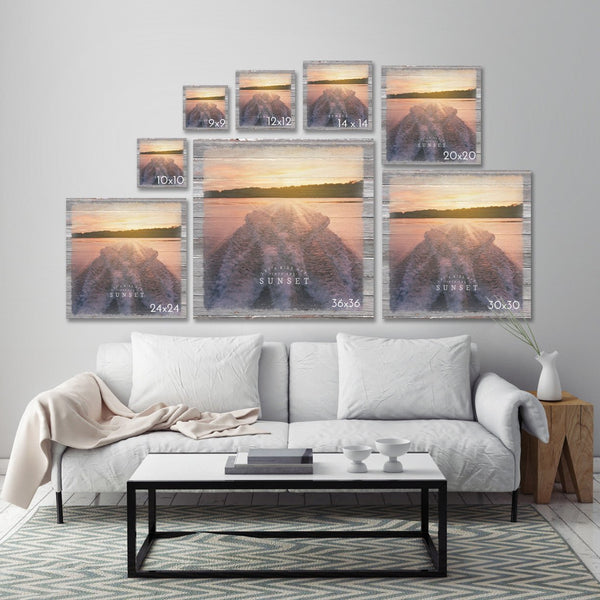 Beautiful prints. Jenn was great to work with. Lovely.
We are a loon loving family and the canvas hangs in one of the bedrooms of our lake house. It is a reminder on how special our little friends are and what good caring parents when they come ashore to nest in the spring! The canvas captures this spirit.
WOW!! I stumbled upon Jenn because her beautiful quality work jumped out at me when I was looking for a loon painting. I just received my package from her today and not only was it very well packaged (pride to protect her work) and included a little thank you note. Actually Jenn.. THANK YOU!! I'm from New Hampshire and my son recently moved to Florida. One of our final things we did before he left was a canoe ride on Lake Ossippee. We had a chance run in with a beautiful loon before it dived under water. My son had never seen nor heard a loon and was impressed. Well now thanks to Jenn I am sending my son a beautiful piece of art to solidify an already lasting memory.
I absolutely love the print that I received... it arrived in a timely manner and I would definitely order from this shop again!!!!