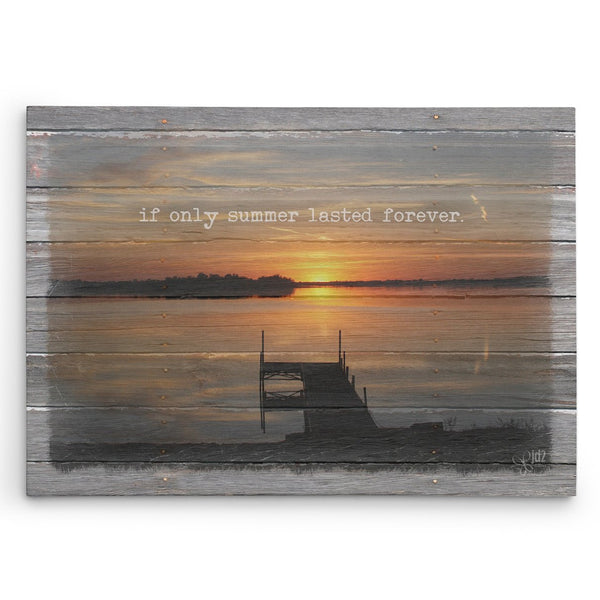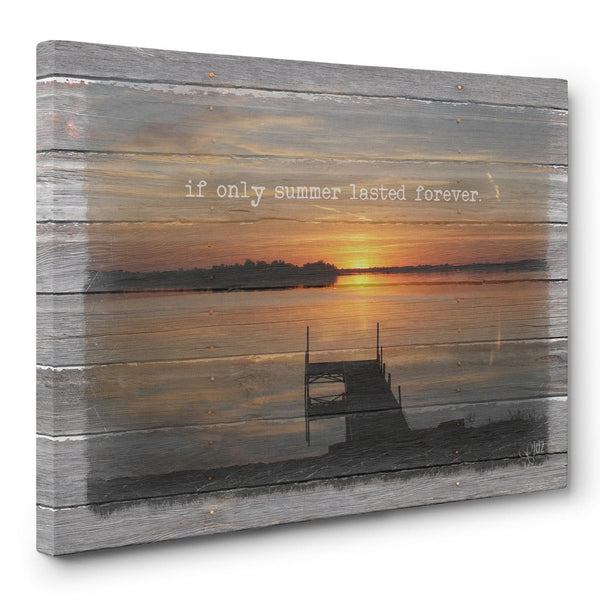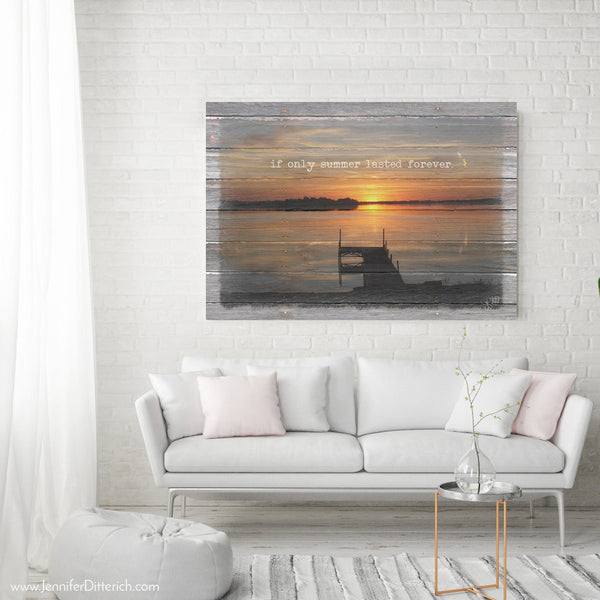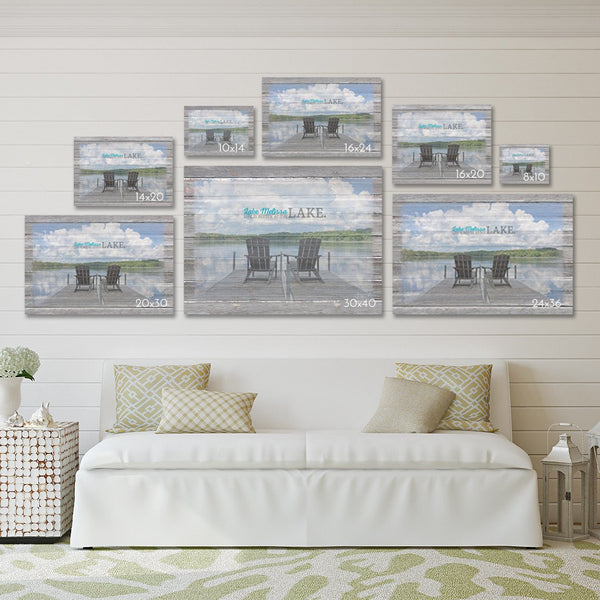 We chose our own photo for the canvas, and it's beautiful! Will look great in our lake place!
Reminds me of the lake and how the summer never lasts long enough.
These canvas pictures are amazing!! They are truly one of a kind!! I have purchased a few of them and love them all!! Amazing !!