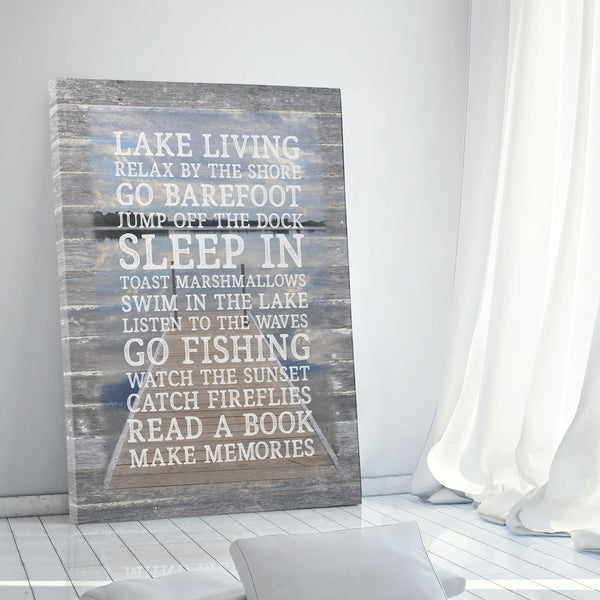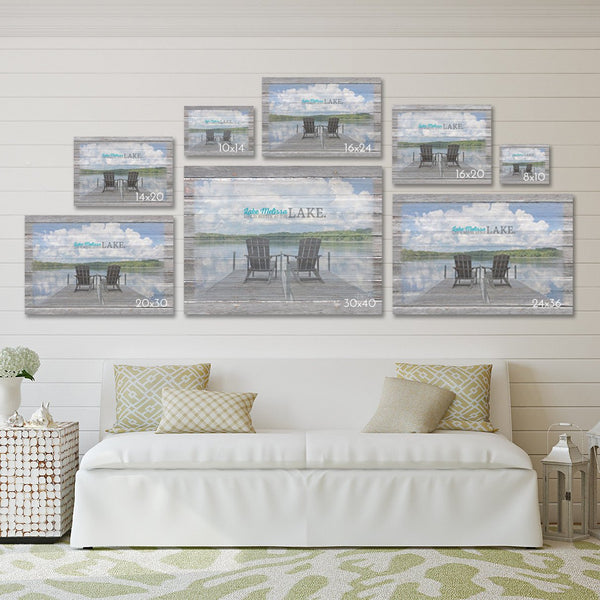 This was beautifully done and met my every need and expectation. Jennifer worked with me to find the right picture for the background and then I changed the title AND all of the items listed for a personal wedding gift.
Looks good in my lake home.
Its gorgeous and arrived really quickly! Love it!
This was beautiful! It was a housewarming gift, and they loved it!