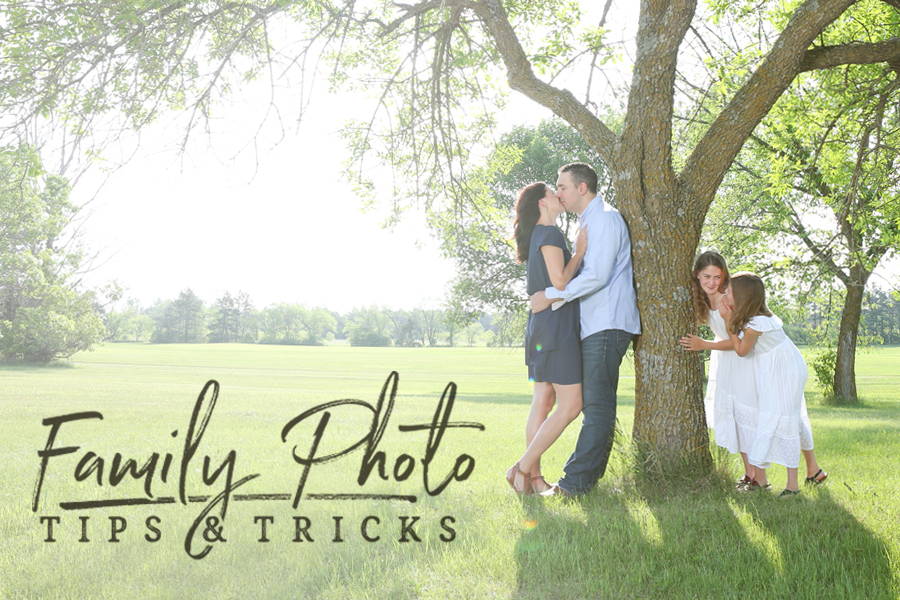 Ideas and inspiration to help you plan your family photo session and get amazing pictures your whole family will love.
See what happens when I challenge myself to photograph 100 lakes in 100 days...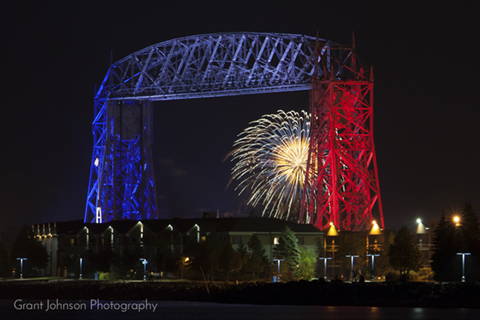 Camera settings and tips to help you capture amazing fireworks photographs.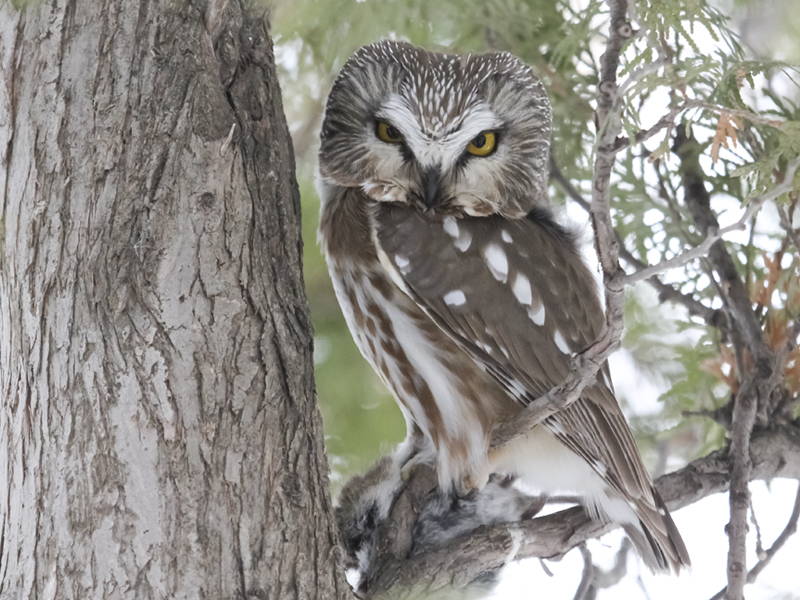 Would you like to be able to find and photograph owls in your area? Check out Jody Doll's tips and tricks for finding and photographing owls. Download your free owling checklist, too, and start your owl adventure today.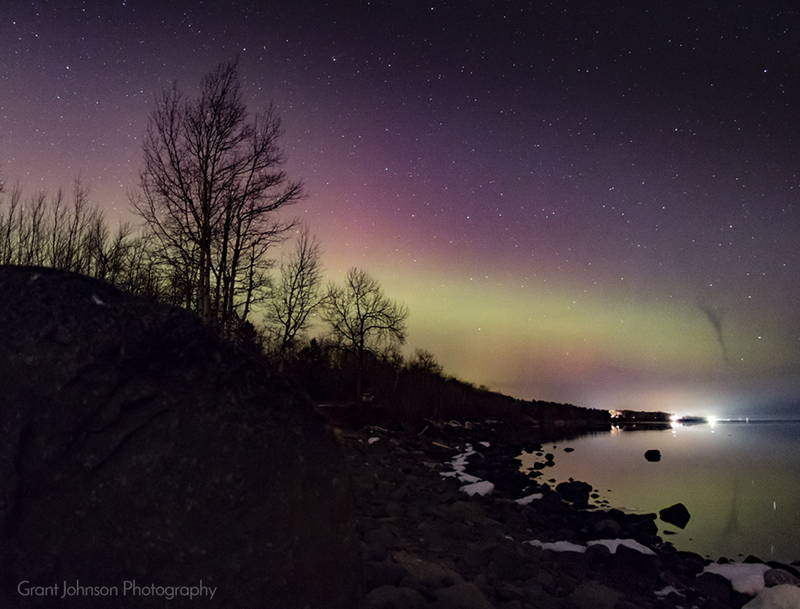 Your guide to shooting the Milky Way, Northern Lights, Moonrise and more. Includes free cheat sheets!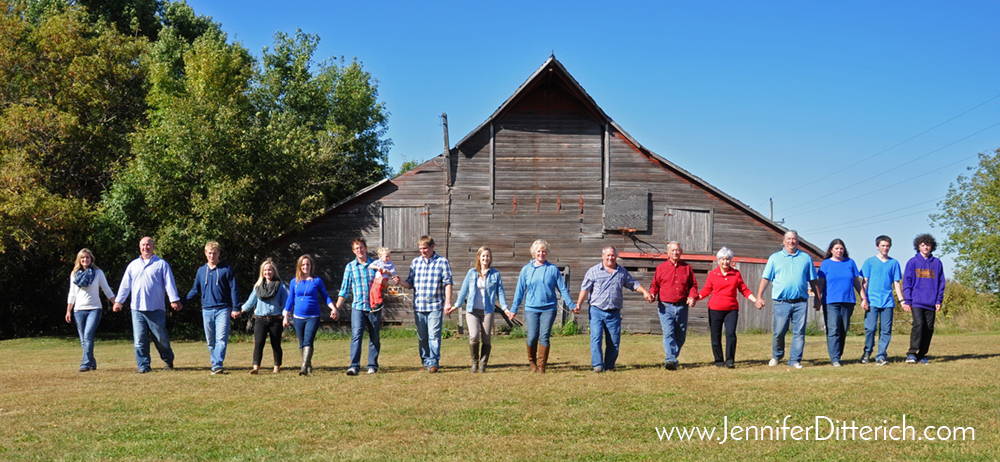 Tips and ideas for capturing your family farm's personality in photographs.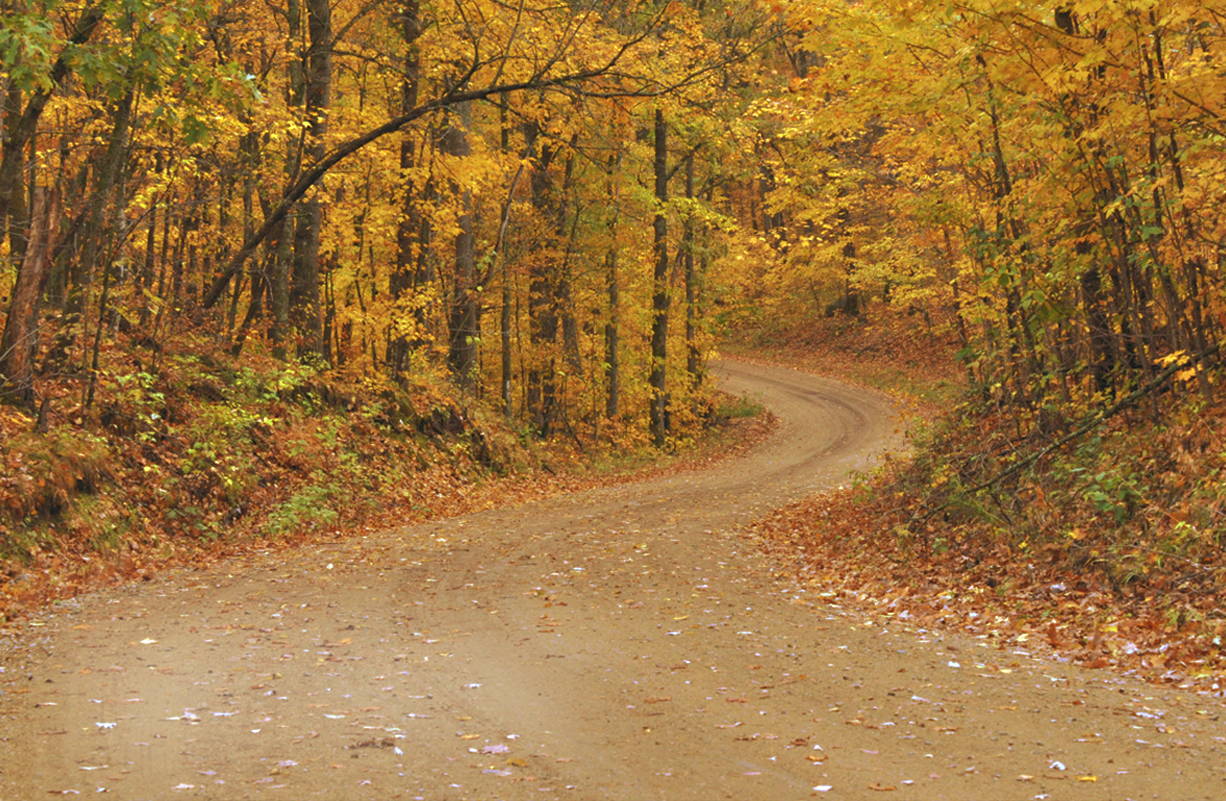 Ideas and inspiration for photographing the colors of fall.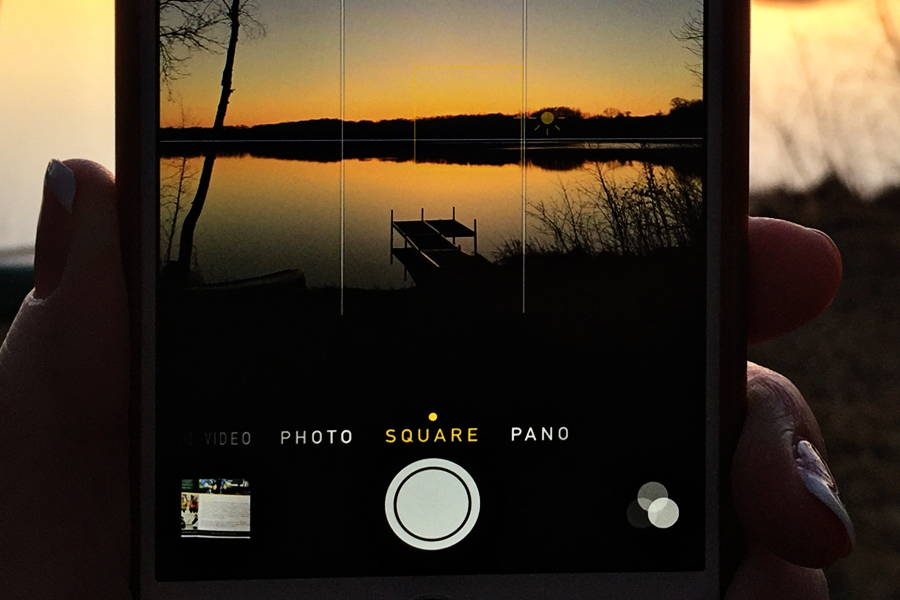 Learn hidden features and fun tricks to take your iPhone photos to the next level.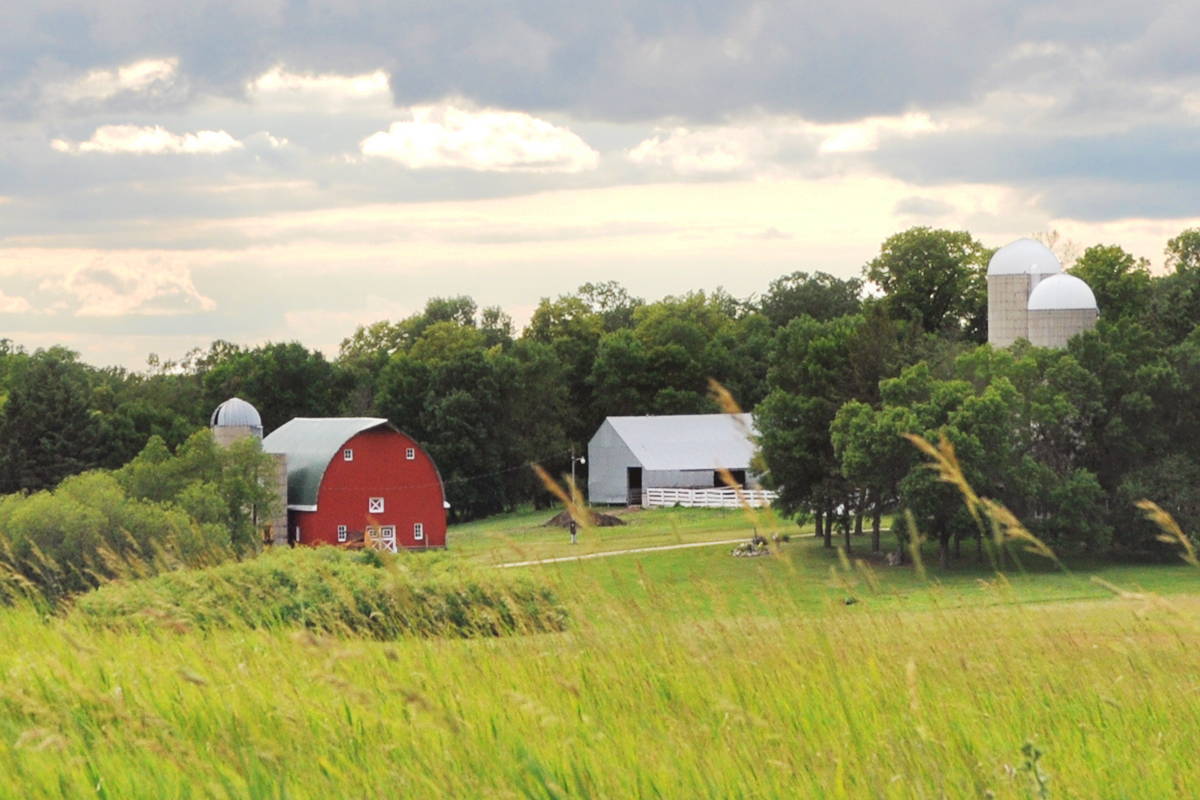 Ideas and inspiration to help you capture life on the farm this summer.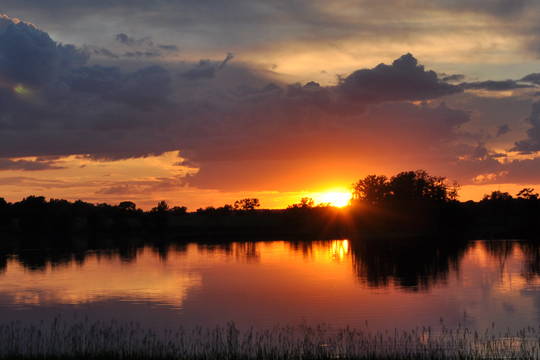 Capture the fun and excitement of summer on the lake with these five inspirational photos.